Company Overview
Powertools is a full stack engineering and software services company based in Lisbon, Portugal, focused on delivering both on bare metal, on mobile or web apps the right tools for tomorrow needs.
Our journey started on IC design, providing services on IT, Electronic Design Automation (EDA), and Verification of analog/mixed-signal circuits. We later expanded to true software solutions until the end user. On cloud or on-premise we can provide the step that was missing for your business.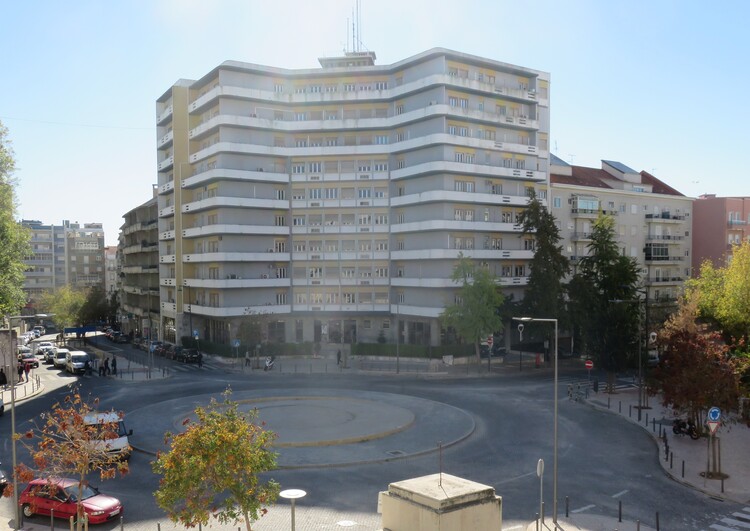 Our mission is to enable you the right tools to succeed!
Powertools Tech was founded by Pedro Ventura, an electronics engineer (holding a B.Sc. from the IST - Instituto Superior Tecnico in Lisbon Portugal). He has been serving the Semiconductor industry over the last 20 years, formerly as analog designer and then as Electronic Design Engineer (EDA) engineer for Analog/Mixed-Signal custom IC design.
News