Contact us
Technical support
For immediate technical support (current customers), use the issue tracker.
Contact Powertools at: +351.21.400.9555 (Chamada para rede fixa nacional).
Other Inquiries
Please fill this form:
Location
Our office is located in:
R. Alves Redol 9
1000-029
Lisbon
Portugal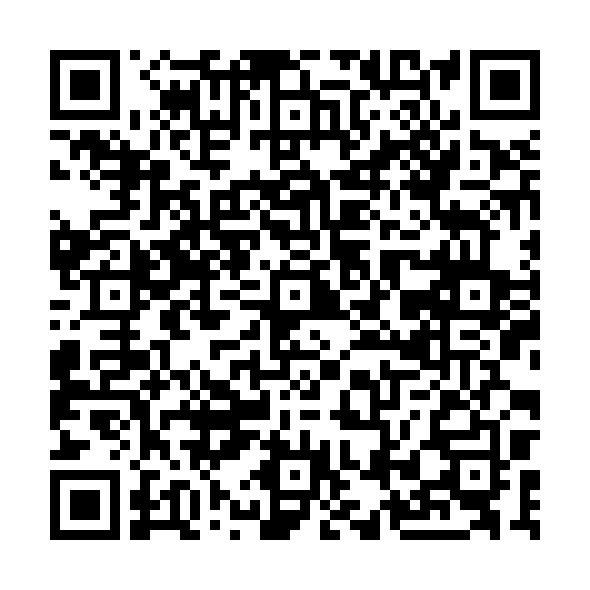 Careers
We currently have no jobs available.
Employment Agency / Recruiter Policy
Thank you for your interest, but Powertools does not accept unsolicited resumes from external agencies.